thedividendguyblog.com
THE ORIGIN OF BLACK FRIDAY-
The day's name originated in Philadelphia, where it originally was used to describe the heavy and disruptive pedestrian and vehicle traffic which would occur on the day after Thanksgiving. Use of the term started before 1966 and began to see broader use outside Philadelphia around 1975. Later an alternative explanation began to be offered: that "Black Friday" indicates the point at which retailers begin to turn a profit, or are "in the black".
~Martin L. Apfelbaum, Philadelphia's "Black Friday," American Philatelist, vol. 69, no. 4, p. 239 (Jan. 1966).
Kevin Drum (November 26, 2010). "Black Friday".
"heavy and disruptive pedestrian and vehicle traffic...."????
I KNEW IT!
a better reason
finishing in the black stuff!
It had to be something more like
"The day that people go completely insane
throwing punches at people
who get in front of you because
This must be done in front of
security cameras which will,
of course, somehow find it's way
on the evening news programs."

bostonglobe.com
I'm doing any holiday shopping on Friday!

DON'T THEY KNOW I WOULD RATHER
PLUCK OUT MY EYES THAN SHOP
so they can see my eyes bug out
and food spit out of my mouth....
After years & years of working in
retail at various
shopping malls
I am SO done with fighting to
-get to the things I need
-keep from whacking anyone in line
-moving from store to store
-get to end of the line out
of the never ending parking lot
So if you haven't guessed yet
NO
I never go out shopping on
I do Shop Main Street Small Businesses
after
the Thanksgiving Weekend.
I am a Cyber Monday Girl.
While I would love to do all my
at
Small Shops & Businesses
it's impossible to fill their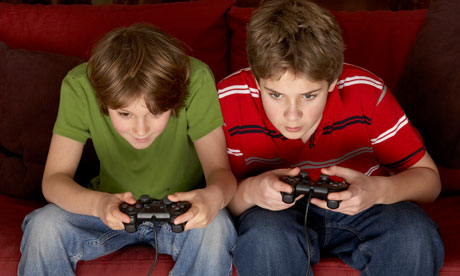 Yet....
Well dressed windows,
decked out in their Holiday best,
glowing their light onto the sidewalk below.
Neighbors, family & friends
carrying bags full of purchases
that will find themselves wrapped
in bright, jolly papers & ribbons.
Garlands & Wreaths
strung from the street lights
swaying slightly in the
winter's night breezes
while Holiday Music leaks
out onto the streets with the
opening & closing of shop doors.
Main Street is the Romance of the Holiday Season
And the cyber equivalent of "Main Street"
where you can find unique handmade & vintage goods
for sale by artisans & dealers who have set up their own
virtual shops by the thousands.
handmade soaps, lotions, fragrances
jewelry of all kinds,
pottery, quilts, glassware, lighting,
wood crafting, art of all kinds,
vintage clothing, smalls & furniture
and other wonderfully creative goods that will
enchant your Holiday Gift Giving!
So as you are making your Shopping Lists
and Checking them twice
Stroll down your local Main Street
Visit the friendly shop owners
Support Small Businesses!!
BUT
Stay Away From
shopping on any day of the week with the word
These aren't the kind of
Holiday Memories you want,